Introducing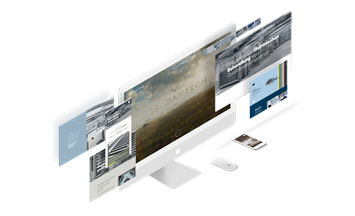 We are excited to break the ice and share our new German website.
At DSI Dantech, we believe in food quality, we prioritize food safety, and we promise you honest guidance for your project.
So, if you,
✓ Work in food industry
✓ Need to freeze, cool or heat quality food
✓ Want to know more about IQF mechanical, cryogenic or plate      freezing solutions
✓ From just one supplier
✓ In German?
then be sure to click the link and visit our new website.