Plate freezing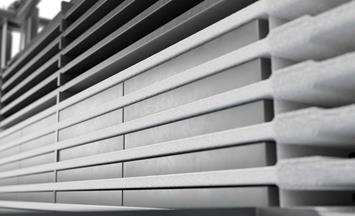 Plate freezing is a block or tray freezing method with a large freezing capacity and a small footprint. The method has a well-established preservation process that maintains high quality, nutritional value, and ensures the food a long storage life. It is particularly relevant for fast freezing of high-volume products, and if you choose a plate freezing solution from us, it is up to 30% more energy efficient than alternative freezing technologies.
Plate freezing is relevant for many industries. In the fish & seafood industry, it is often used for immediately freezing the whole product. This is also the case with ready to eat products. Plate freezing is also suitable for freezing parts of the food, such as fish filets – and in other food industries, such as meat, poultry, and fruit & vegetables, it is widely used to freeze the secondary product before further processing.
We recommend plate freezing for large scale productions of high-volume products. Compared to a cryogenic solution, the start costs are higher, but it will break even in a very short time due to the extremely large freezing capacity and the energy saving plate freezing technology.