reconditioned freezing equipment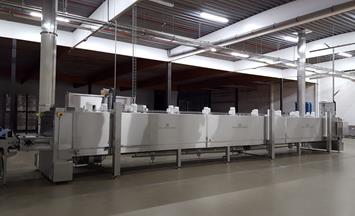 We are here to optimize your results and contribute to protecting the environment. Therefore, we now also offer reconditioned freezing machinery. We repair, service, and certify freezers to put it back on the market. And we add 6 months warranty.
Learn more about our reused freezing equipment here or contact us today.
Reconditioned equipment